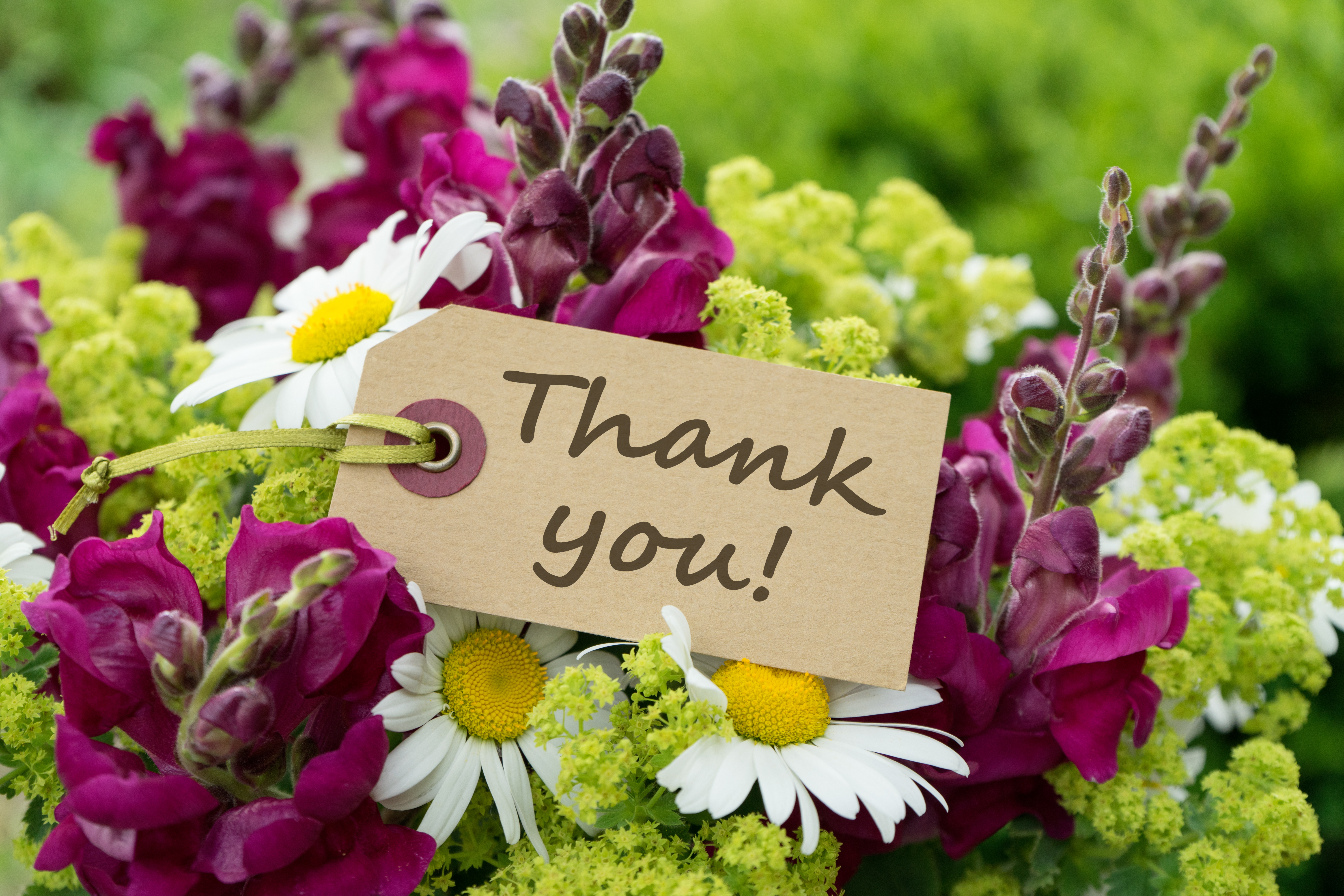 Thank you to the BEST radio listening audience for your generosity in helping WJMJ Catholic Radio... Where Faith Meets Life® during our Spring 2022 Radiothon. As in the past, our listeners came through for us, and with your support we reached and exceeded our goal of $200,000, with a total of $200,323 pledged to your favorite radio station WJMJ!
The dedication of our listeners means the World to Us!
It is because of You and Your support that we are able to continue our mission of Bringing Good News to Life®. Again, from all of us at WJMJ Radio... Thank You from the bottom of our hearts for your continued and generous support!
If you missed the On-Air portion of the Fall Radiothon, you can still make a donation in support of WJMJ... your favorite radio station, by clicking on the "WJMJ Donate Now" button below or by mailing a check/money order (payable to "WJMJ Radiothon") to:

WJMJ Radio
15 Peach Orchard Road
Prospect, CT 06712-1052

You can conveniently make your Radiothon donation online, at anytime, day or night, using any major credit card by clicking on the "WJMJ Donate Now" icon below, or you can mail your check or money order to WJMJ Radiothon, 15 Peach Orchard Road, Prospect, CT 06712-1052. Please make checks payable to "WJMJ Radiothon".

Thank you for your Support!

Please be sure to select
WJMJ Radio - Radiothon Donation
from the Program Designation Dropdown list.

Online donations may be made using any major credit card. All payments are securely processed using Secure Socket Layer (SSL) Encryption. No credit card or bank account information is ever saved or stored on our websites or servers or in any electronic or printed form. Charges will appear on your bank/credit card statement as: "ORTV/WJMJ".

The monies raised during WJMJ's semi-annual radiothons provide the funding that allows us to continue the programming that you enjoy so much. Please remember that WJMJ is a non-commercial radio station, and depends on contributions from listeners and supporters like you to stay on the air. No portion of WJMJ donations received are used for non-WJMJ operating expenses.

WJMJ's Spring 2022 Radiothon

Dollars Raised Through
June 6, 2022

Thermometer By

ABC Fundraising®
WJMJ thanks the following local businesses and organizations for their support of WJMJ and the WJMJ Radiothon by donating beverages, meals and snacks that fuel our many Radiothon volunteers or for providing financial assistance! When you visit them, please tell them thank you for helping to support WJMJ, your favorite radio station! Just click a sponsor's logo to visit their website.

There's hope and healing to be found after an abortion at Rachel's Vineyard. For more information on the organization, contact Marie at 203-631-9030, email her at mlaffin@prolifeministry.org, or visit
www.rachelsvineyard.org
.
Coronavirus Disease 2019 (COVID-19) Pandemic
The Office of Radio & Television and WJMJ Radio offices remain closed to the general public for the protection of our employees and the continuity of the daily television Mass and WJMJ Radio. If you need to meet with someone in person, please call (203) 758-7367 during regular business hours, Monday to Friday, 8:30 a.m. to 5:00 p.m., to schedule an appointment.
For the latest information, resources, and guidance related to Coronavirus (COVID-19) visit: