LINKS
Welcome to our Crossroads Magazine™ links page. Here you will be able to find links to stories referenced during Crossroads Magazine™.
The Office of Radio & Television provides links to other websites solely for the user's convenience. By providing these links, the Office of Radio & Television assumes no responsibility for, nor does it necessarily endorse, these websites, their content, or their sponsoring organizations.
May 2, 2021 -
The Crate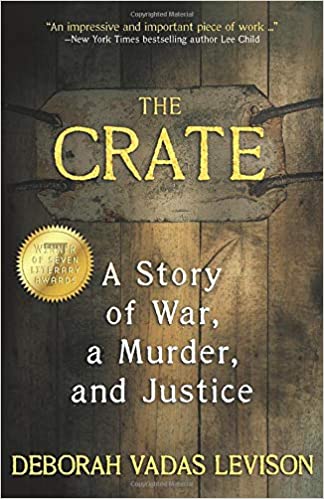 Author Deborah Vadas Levison tells the extraordinary account of her parents' Holocaust survival and a murder investigation -- ordeals both in one of the darkest times in world history and their present-day lives.
THE CRATE: A Story Of War, a Murder, and Justice
examines man's seemingly limitless capacity for evil... but also, his capacity for good. Find out how to pick up a copy for yourself,
here
.
February 28, 2021 -
Jewels for Hope

It's Jewelry with a purpose. For more on the 'Jewels for Hope' mission, visit their website by clicking the above image.
January 31, 2021 - Resilience Gives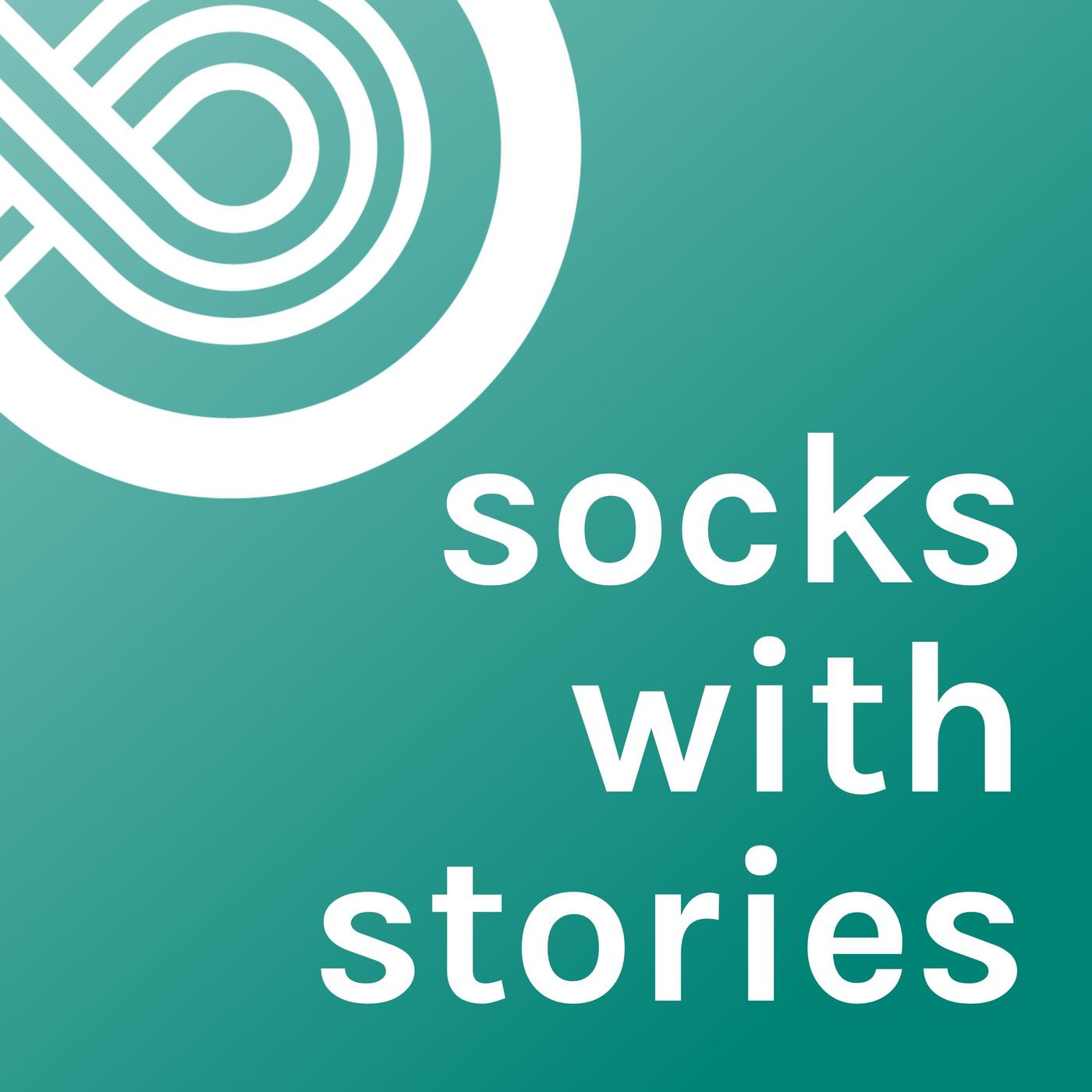 Sometimes we can turn our sufferings into an opportunity to help others. Here's how one cancer survivor has done just that – providing hope to kids with cancer with something as simple as socks! To learn more, just click the above image.
January 24, 2021 - The Bible In A Year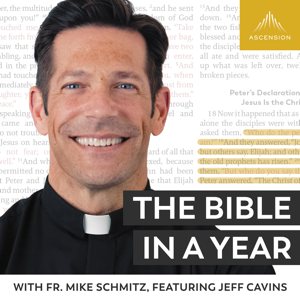 Interested in growing in your understanding of the bible? A new podcast offers a unique way to do so! In "The Bible in a Year" podcast, Fr. Mike Schmitz of Ascension Press walks you through the entire Bible in 365 episodes, providing commentary, reflection, and prayer along the way. To listen, click the above image.
December 27, 2020 -
St. Joseph Apostolate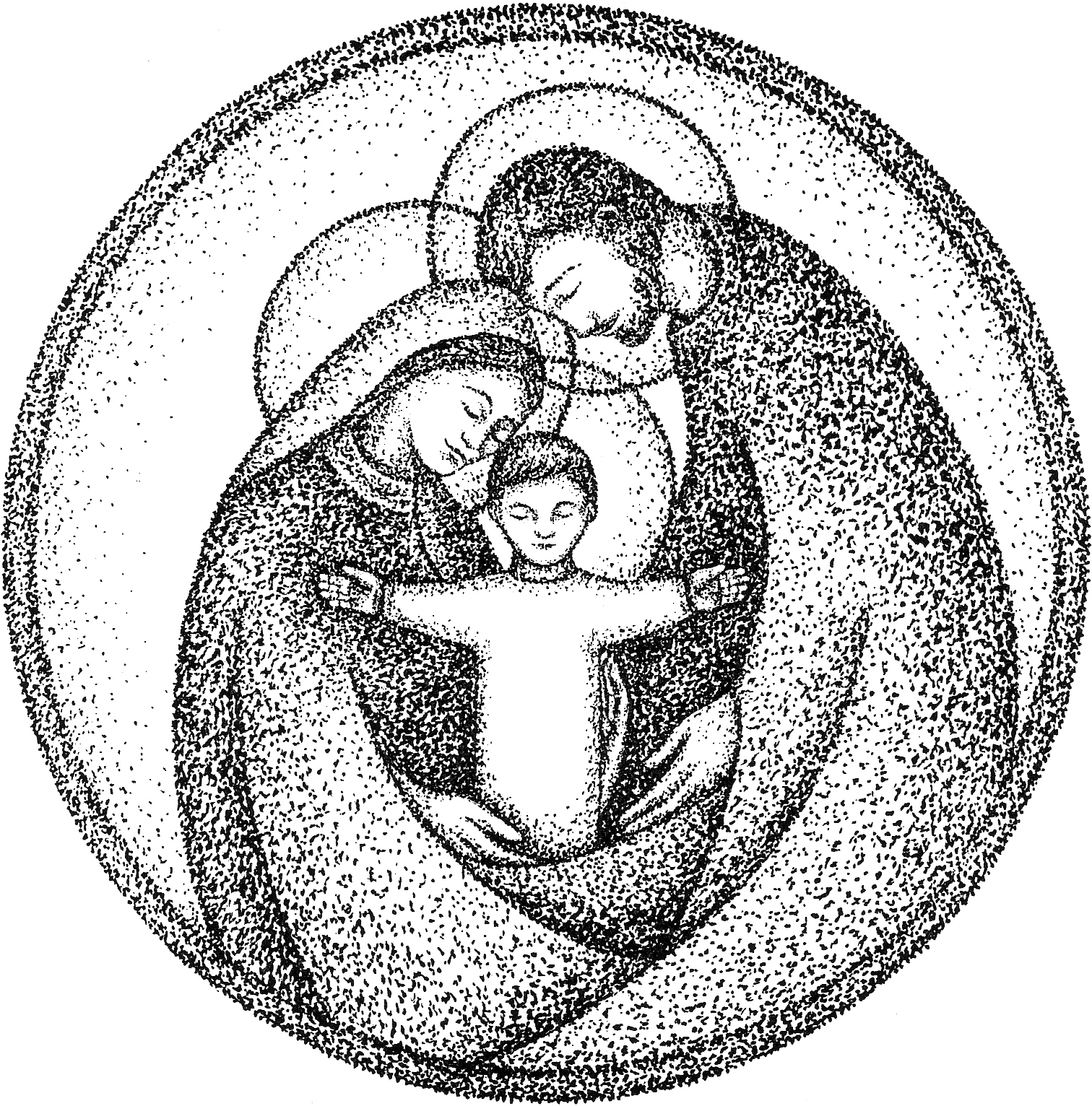 Thinking about joining an apostolate? Click the image above to learn more about one right here in the Archdiocese of Hartford!
November 15, 2020 -
The Permanent Diaconate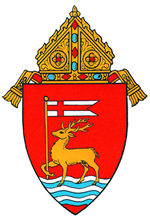 Feeling called to the diaconate? Just click the logo above to learn how to get started.
October 25, 2020 - Veritas Catholic Network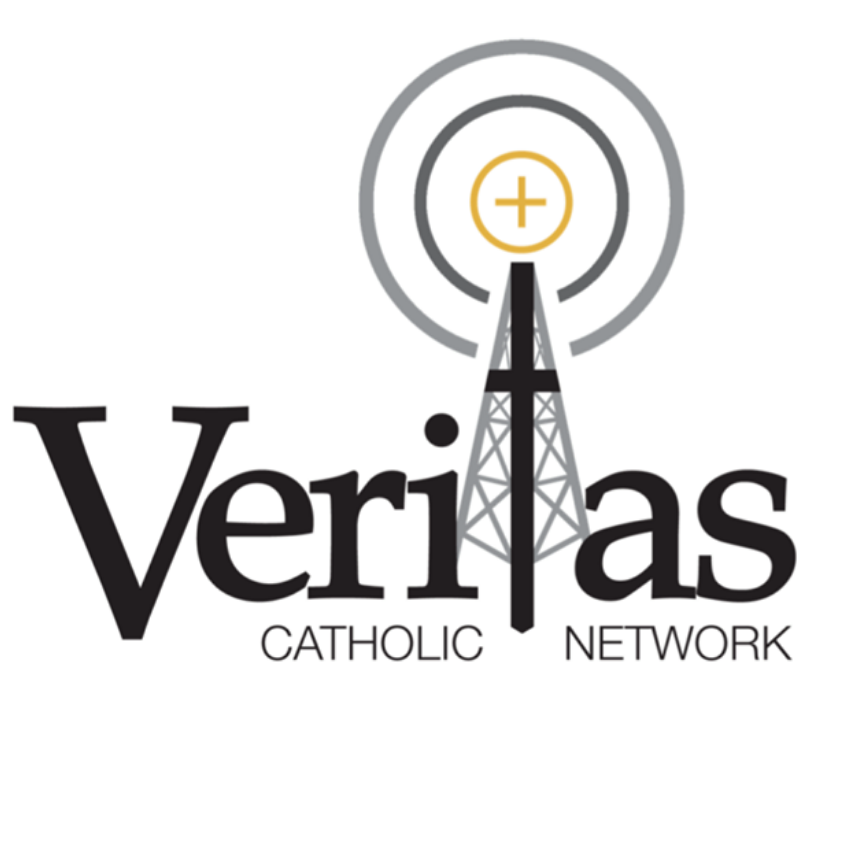 Feeling spiritually Restless? Tune in to one of Veritas Catholic Network's newest Podcasts, "Restless," to enhance your faith life! Just click their logo above.
October 18, 2020 - Abortion Survivors Network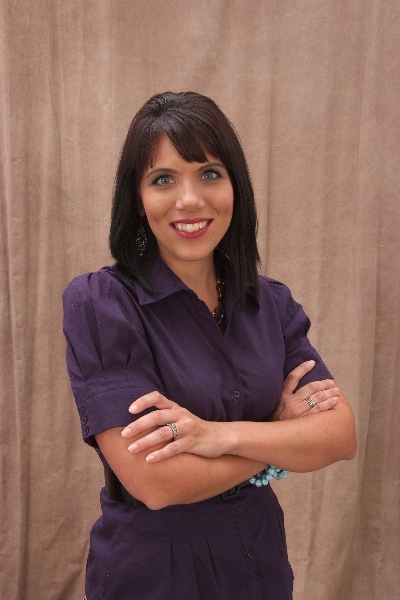 Pictured Above: Melissa Ohden, Founder of the Abortion Survivors Network. To learn more about the organization and to hear Melissa's heart-wrenching story, please click her picture.
August 23, 2020
The COVID-19 pandemic has led to an uptick in people experiencing homelessness and food insecurity, but there's a way you can help! Visit
https://bethelmilford.org
/ to learn how or just click their logo above.
June 21, 2020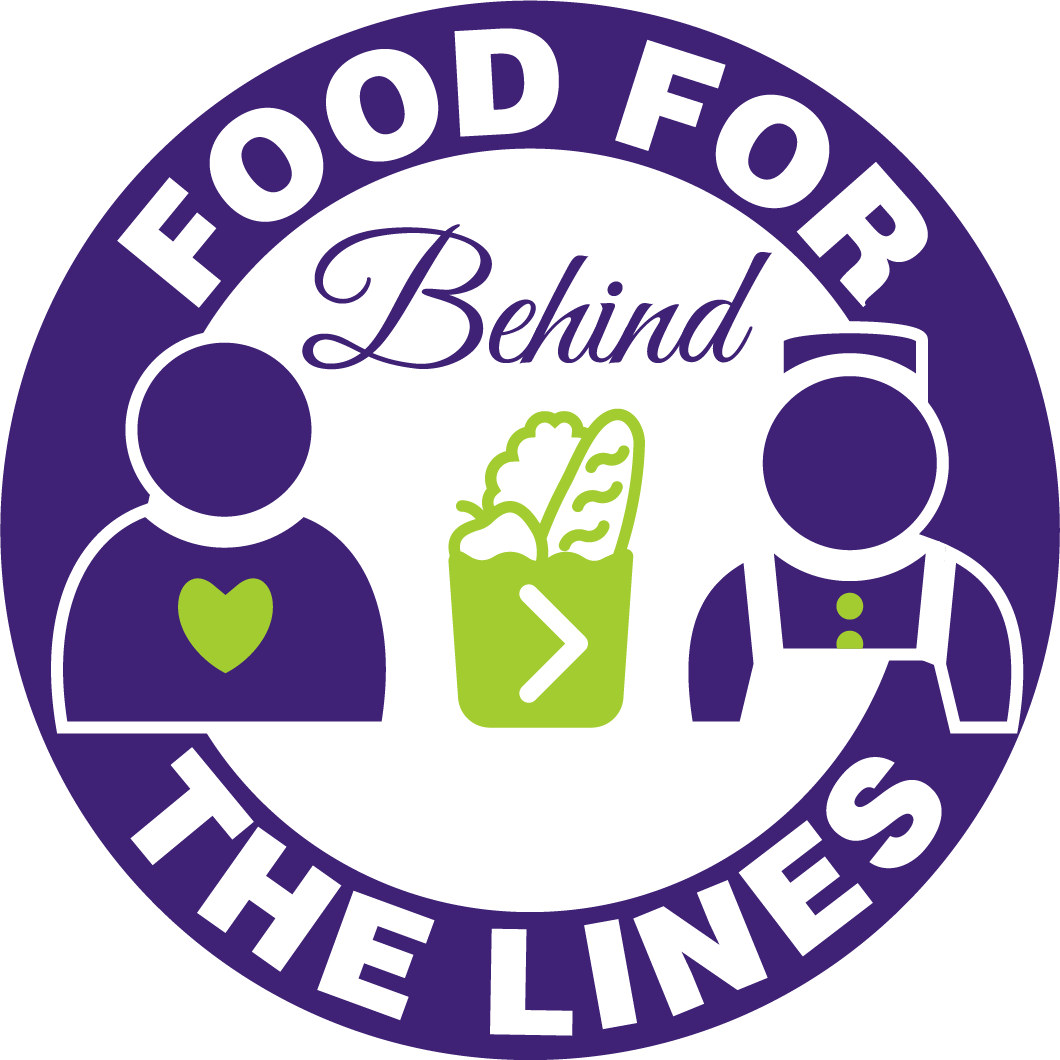 Interested in making a donation to Food for Behind the Lines? Visit their Facebook page for more information, just click their logo above.
May 10, 2020
Watch video
of Dr. Christopher Wiles explaining how he's using 3D printer technology to make face masks.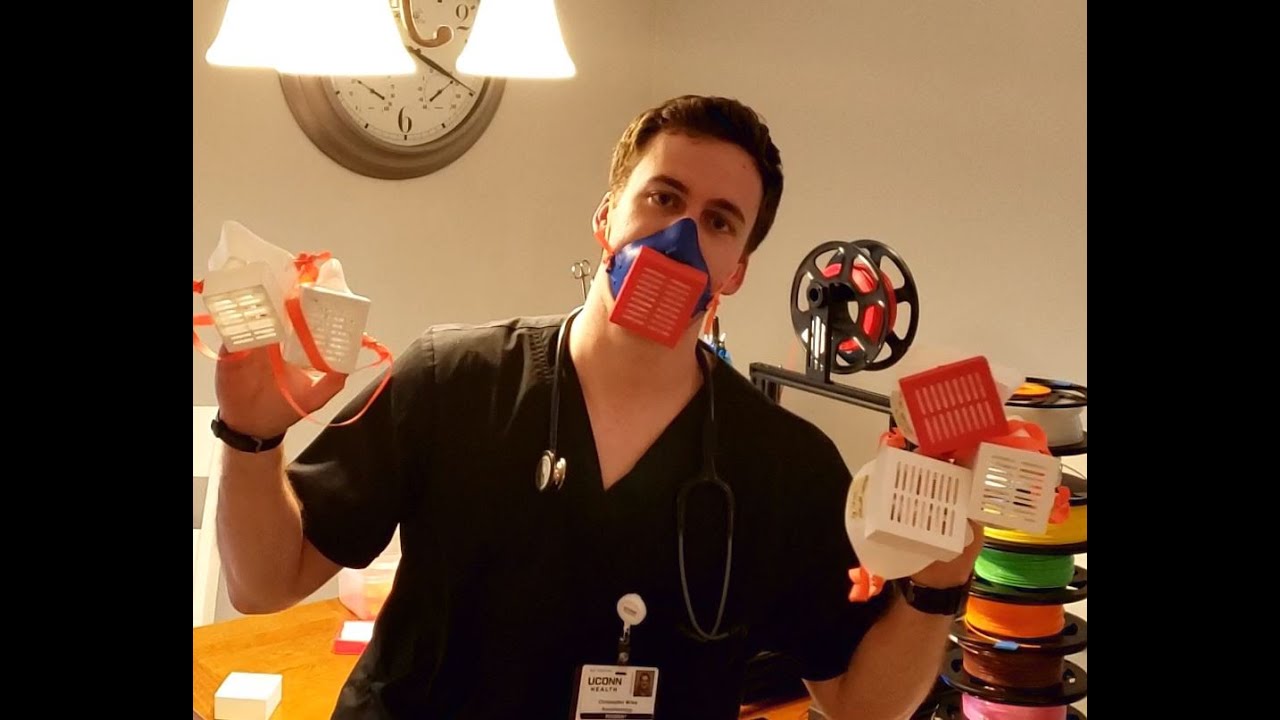 HOW TO REPORT AN INCIDENT OF SEXUAL ABUSE TO THE ARCHDIOCESE OF HARTFORD
If you or someone you know has been a victim of sexual abuse, assault, molestation or exploitation as a minor (under the age of 18 years) by a person working for the Roman Catholic Church within the Archdiocese of Hartford (such as a priest, deacon, sister, brother, lay officer, lay employee, lay volunteer, etc.) you are requested to report the incident to the Archdiocese of Hartford:
Kathleen D. Nowosadko
Victims Assistance Coordinator
467 Bloomfield Avenue
Bloomfield, CT 06002
Email: Kathleen.Nowosadko@aohct.org
Phone: 860-541-6475
Fax: 860-548-9062
For more information: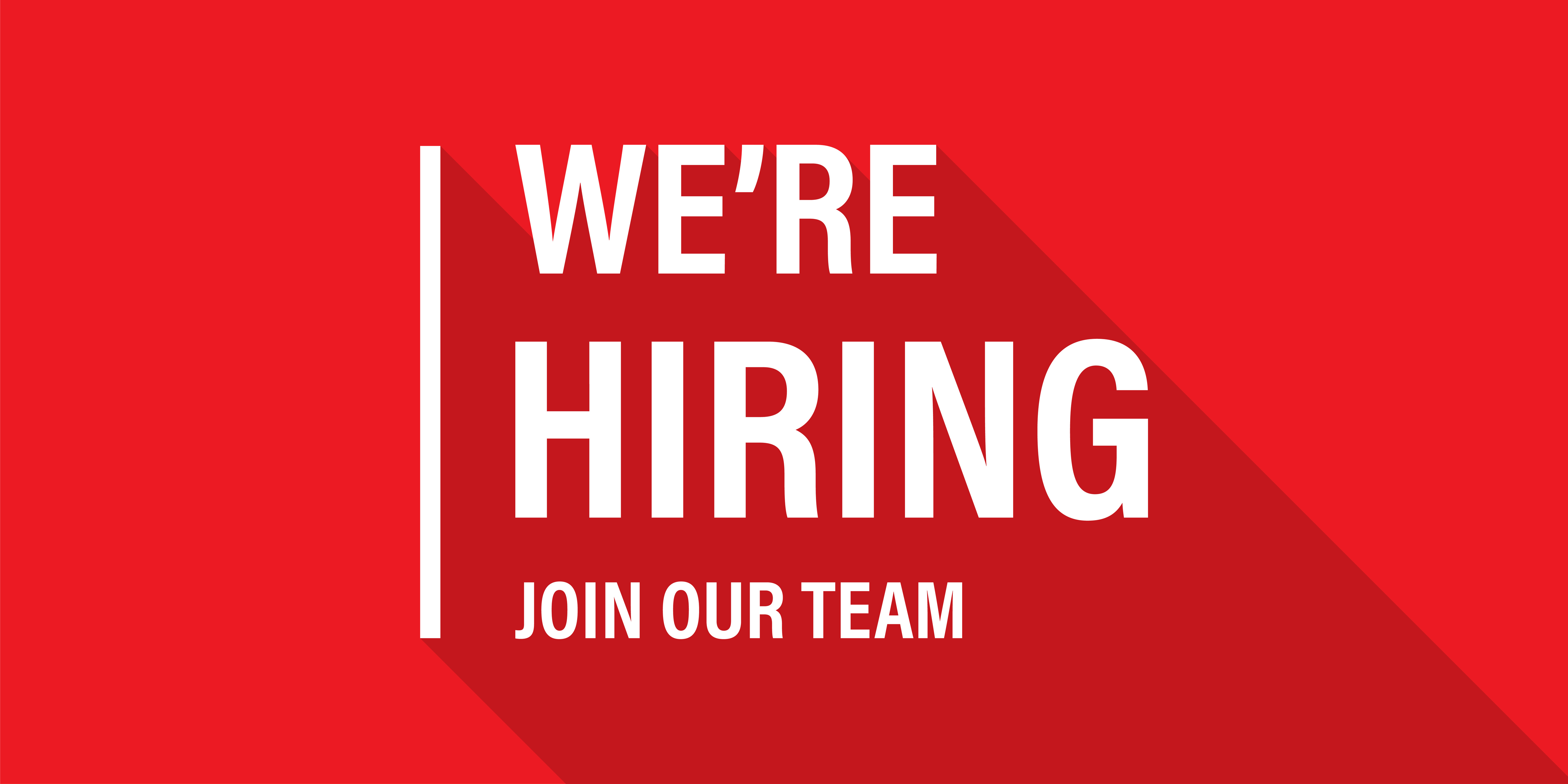 If the Vatican Widget does not appear above, we are experiencing technical difficulties connecting to the Vatican news service. You can connect directly at https://www.vaticannews.va/en.html.
Looking for that Song You Heard on WJMJ or for a HD or Internet Radio?
Use this amazon.com quick link below.
As an Amazon Associate We earn from qualifying purchases.