The Radiothon is Coming! The Radiothon is Coming!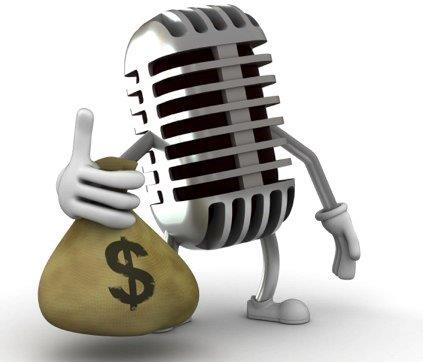 WJMJ Radio is gearing up for our Spring Radiothon to be held June 2-6, 2022.
WJMJ is the Catholic radio station of the Archdiocese of Hartford that plays great music with live announcers and provides inspirational messages you won't find anywhere else! Plus, there is local news and weather, and national and religious news you may or may not find on commercial radio stations. WJMJ gives you all of this and more, ALL without those annoying commercials!
Help keep this great station on the air. WJMJ Catholic Radio,
Where Faith Meets Life®
The Celebration of the Eucharist
Daily Television Mass - Streaming Video
TV Mass Live
The Celebration of the Eucharist (daily television Mass) is LIVE streamed Monday thru Friday at 10:00 a.m. Other live stream liturgical celebrations will be announced on our Home page.
This Live Stream is Copyright ©2022 by ORTV, Inc.   No portion of this Live Stream may be copied, reproduced, distributed, republished, downloaded, displayed, posted or transmitted in any form or by any means, including, but not limited to, electronic, mechanical, photocopying, recording, or otherwise, without the prior express written permission of ORTV, Inc.   Any unauthorized use of this Live Stream may violate copyright laws, trademark laws, the laws of privacy and publicity, and communications regulations and statutes. Violators will be prosecuted to the fullest extent of the law.
TV Mass Archive
Archived television Masses are available to view for one week after their initial broadcast. They are usually available by 12 p.m. on the day of original broadcast, but posting may be delayed due to production schedules.
View the TV Mass Showcase on Vimeo

There's hope and healing to be found after an abortion at Rachel's Vineyard. For more information on the organization, contact Marie at 203-631-9030, email her at mlaffin@prolifeministry.org, or visit
www.rachelsvineyard.org
.
Coronavirus Disease 2019 (COVID-19) Pandemic
The Office of Radio & Television and WJMJ Radio offices remain closed to the general public for the protection of our employees and the continuity of the daily television Mass and WJMJ Radio. If you need to meet with someone in person, please call (203) 758-7367 during regular business hours, Monday to Friday, 8:30 a.m. to 5:00 p.m., to schedule an appointment.
For the latest information, resources, and guidance related to Coronavirus (COVID-19) visit: