The volume of TV Mass prayer intention requests continues to remain high and the television Mass prayer and intention schedule fills up quickly; especially Sundays and Holidays . So please remember that it may be three months or more before you see your prayer request on the TV Mass, unless you have requested a specific (special) date AND it is available! Under normal circumstances, special date requests must be submitted at least TWO months in advance. Please note, for your security and to prevent fraud, we deposit donations on the same day that they are received. Please continue to use our mail-in or online resources to request your prayer intentions, and remember to indicate whether the person you are requesting a prayer for is LIVING or DECEASED in all correspondence. You can find complete information on our Prayers and Donations page.
We thank you for your continued patience and understanding.
Please note that the schedule for Christmas Day Deceased Intentions is fully booked through 2025!
National Parks of America
Scottsdale, Grand Canyon, Lake Powell, Zion, Bryce Canyon, Salt Lake City, Jackson Hole, Grand Teton & Yellowstone National Parks, Old Faithful, Sheridan, Bighorn Mountains, Crazy Horse Memorial, Mount Rushmore
May 21 to June 1, 2024 • 12 Days • 16 Meals
Hosted by Father John Gatzak
Want to learn more about this exciting domestic tour scheduled for 2024?
Join us for a tour information presentation via Zoom conducted by Collette Tours on Monday, October 2, 2023 at 6:30 p.m. EST. Advance registration is required.
For more information, trip details or to Book Now go to https://gateway.gocollette.com/link/1176206 or call 203.805.5036.
Blessed Assurance Music CD to Support the Television Mass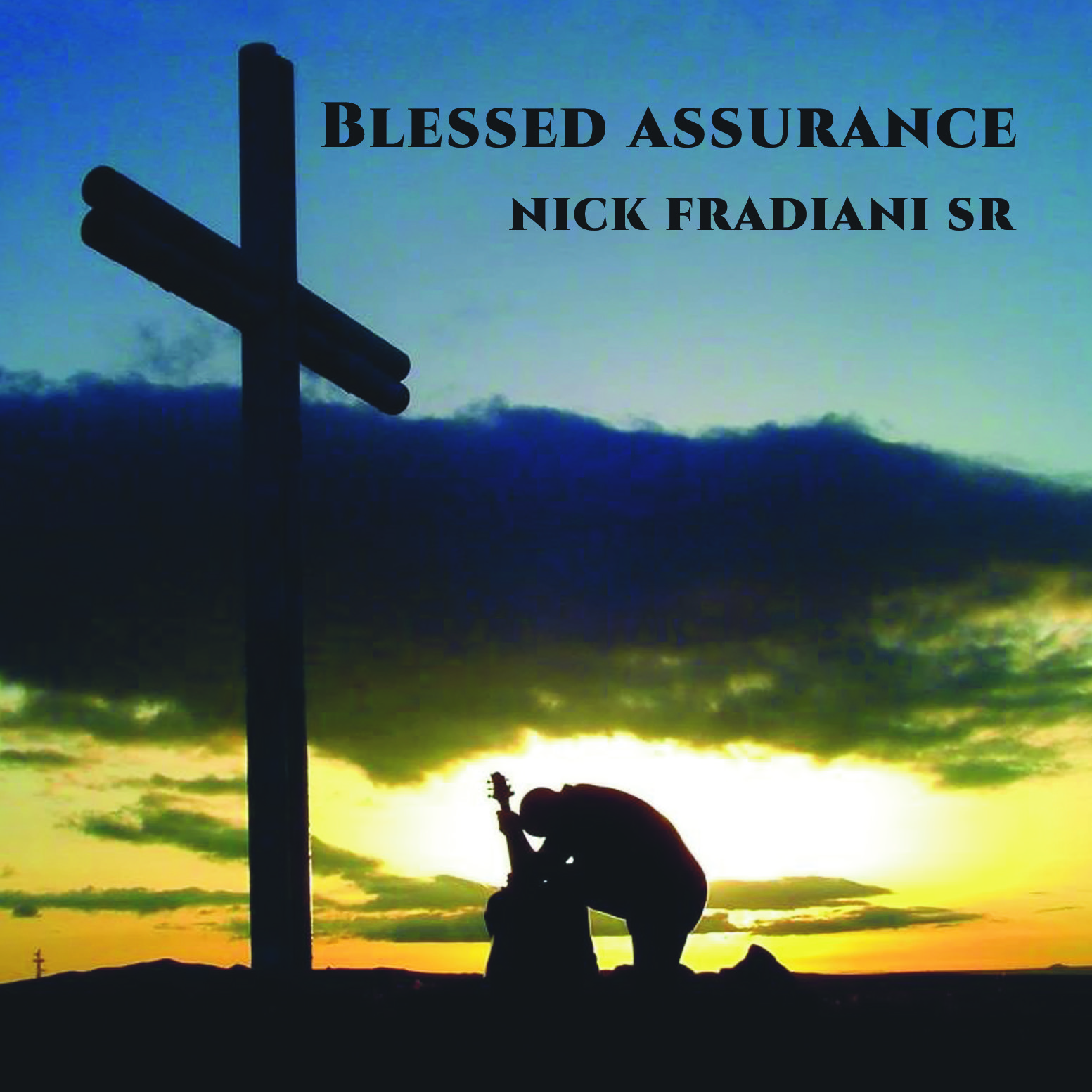 Nick Fradiani, Sr. has performed six inspirational songs especially for the Office of Radio & Television that are now available on his Blessed Assurance CD for a donation of $15 to support the television Mass.
Proceeds from this CD will benefit the Celebration of the Eucharist daily television Mass, produced by the Office of Radio & Television. The television Mass brings Good News to Life® to tens of thousands of residents in Connecticut daily. The television Mass reaches out to the homebound, especially those who have been disconnected from their local parish communities through illness or age. It's mission is to provide for the spiritual well being of those who may need the prayers of the Church community at challenging times in their lives.
If you would like your very own copy of Blessed Assurance, please click the CD cover.